Welcome – Look through our latest recipes and see what yummy food you can make !
Anna Van Dyken is Feed Me Healthy: Author, WW Ambassador, and everyone's Friend.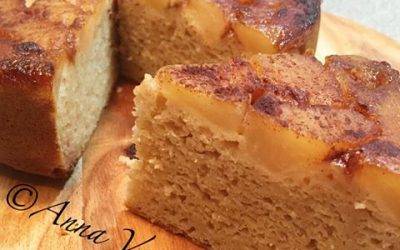 Cake - Apple & Cinnamon Upside Down 2 tbls brown sugar2 tsp ground cinnamon2 eggs120 gms Chobani plain yoghurt1/2 cup caster sugar2 tins 400 gm tin apple pie slices1 cup self raising flour (sifted)1/2 cup no added sugar apple purée Line a 20cm form pan at the base...
read more