To Living A Healthy Lifestyle
Anna Van Dyken is Feed Me Healthy: Author, WW Ambassador, and everyone's Friend.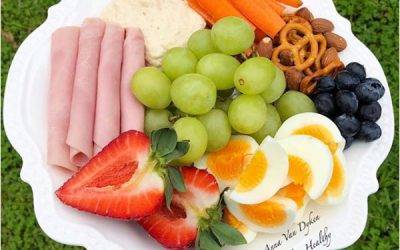 Lunch Platter - Ham Snack or Lunch you decide! That's the best part about weight watchers, you do it your way 10 Pretzels (weighed as well, I use Coles or Woolworths brand)6 Roasted Almonds60 gms Dons Shaved Honey Ham2 Hard Boiled EggsCarrot SticksZero SP HomeMade...
read more