Welcome – Look through our latest recipes and see what yummy food you can make !
Anna Van Dyken is Feed Me Healthy: Author, WW Ambassador, and everyone's Friend.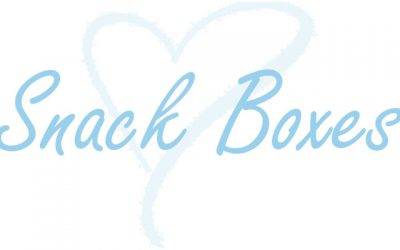 How they have helped me stay on track & why I started making them a very long time ago To help keep hunger at bay To stop mindless snacking To be on track 100% I make SNACK BOXES I prepare them on a Sunday & then again top up during the week, for...
read more