Welcome – Look through our latest recipes and see what yummy food you can make !
Anna Van Dyken is Feed Me Healthy: Author, WW Ambassador, and everyone's Friend.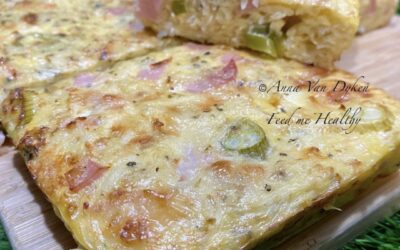 Cheesy Potato & Bacon Breakfast Bake Breakfasts are sorted with this easy throw together bake!Would actually make a nice little snack box addition cutting this into smaller portions too.Enjoy straight from the oven or at room temperature this one was a winner with...
read more