Welcome – Look through our latest recipes and see what yummy food you can make !
Anna Van Dyken is Feed Me Healthy: Author, WW Ambassador, and everyone's Friend.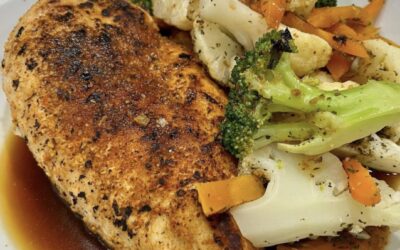 Steamed Chicken Breast - Anna's Way Although this is a very simple method more than a recipe, I love cooking chicken breast this way, and it's foolproof in a way that the chicken is guaranteed soft,juicy and succulent.I'm not sure if it's a...
read more