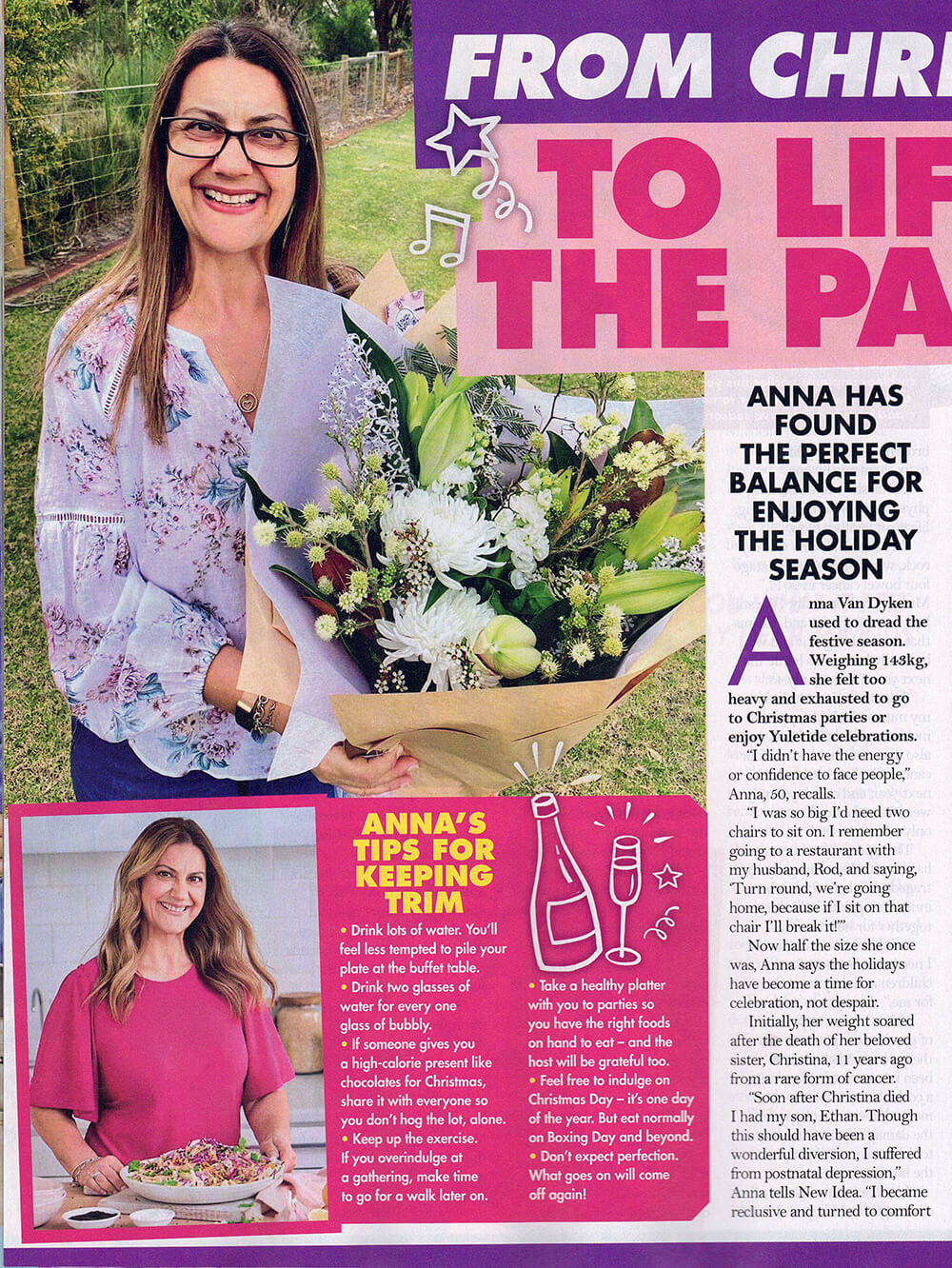 Thank you New Idea Magazine for featuring my story, on How to Tackle the Festive Season with Tips & Hints, Plus My New Cookbook in this weeks New Idea Magazine.
I was expecting a little article not a 2 page spread! 
Remember: Christmas is around the corner. To grab one of my books, see the links below.
Thank you to everyone who have already purchased my books and are enjoying the hard work that went into them.
This made my day 
To Purchase In New Zealand