I have some Exciting and Long Awaited News to Share With You All!! I never dreamed I'd be writing these words, But here I am about to do it!
I am absolutely thrilled to Announce that I have written my first COOKBOOK!
50% Weight Lost 100% Healthier
I know … I can't believe it myself! And it's because of all of you that I have!
From the start of my WW wellness journey, I documented my food intake, my activity and my recipes to keep myself accountable. And I must have been doing something right, because many of you began following my progress and loving the recipes I shared.
The word spread that my recipes were tasty, easy and healthy – real, everyday food prepared for and eaten with family, with no need to miss out on foods we loved.
So now I have collected all my favourite recipes into a cookbook, with hopefully all of your favourites in there too, plus brand-new ones for you to enjoy as well. All up, there are 120 recipes to help make your life easier and mealtimes more delicious, all using everyday pantry staples and ingredients that don't break the budget.
But my book is not just about the recipes. It's my story – a story of an everyday mum who got her life back. I share how I lost 70kg, half my body weight with WW and how I have created and maintained a healthy lifestyle.
Writing this book took me back to the start of my journey, and brought back all the milestones, the small victories and battles – and there were some major challenges along the way – but the clear message I give to you all is
-TO NEVER GIVE UP ON YOURSELF-
I hope my book will help inspire, motivate and guide you on your own wellness journey and show that you, too, can achieve the same success.
I want to say a big thank you to Each and every one of you, for the constant support and love you showed me when times got tough along the way. For helping me reach my goals , & now , I want to pay that forward.
I hope you all enjoy reading and cooking from my book as much as I have loved writing it.
It is now available for Pre Order, with a release date of September 29th Aus Oct 13 NZ.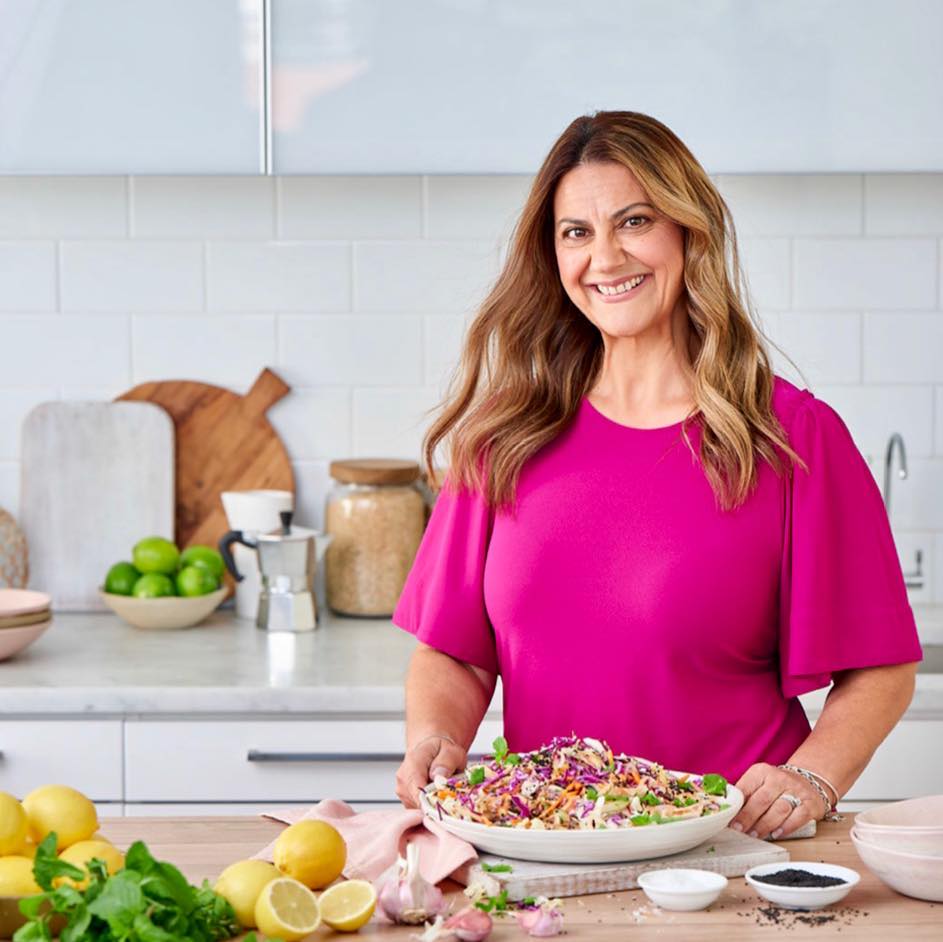 To Purchase In New Zealand