Welcome – Look through our latest recipes and see what yummy food you can make !
Anna Van Dyken is Feed Me Healthy: Author, WW Ambassador, and everyone's Friend.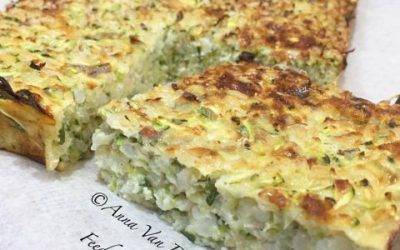 Cheesy Rice Slice A very quick throw together slice using up some leftover cooked rice, turned into a delicious easy meal. 1 1/2 cups cooked brown rice (or white)3 eggs beaten2 tsp garlic oil (normal works fine)2 tbls grated Parmesan cheese70 gms Bega 50% less...
read more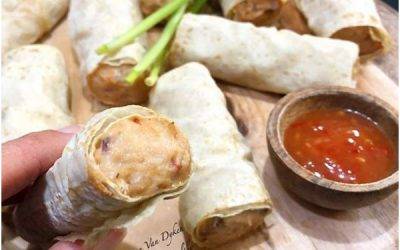 Sausage Rolls - Mountain Bread These were so popular with my boys last time I made them I thought I'd make another batch! They never last long and for me they are low fat and low Smart Points too. Although not a traditional sausage roll, they suit my way of...
read more